we develop online learning
From a simple script, booklet or text, we design, storyboard and develop your online learning
It all starts with a simple Word template. The content is developed based on your ideas, standards, challenges, products or services. Once the template is done, it is reviewed and agreed upon.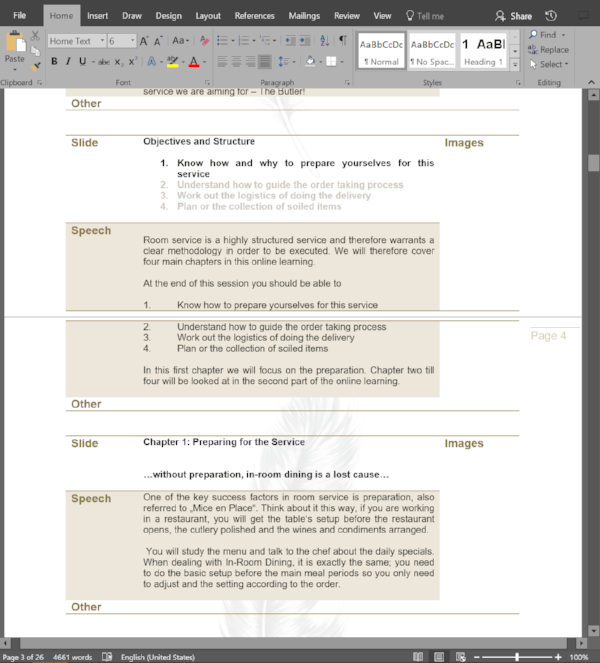 From a simple script, booklet or text...
The next step is the programming and design. Here our teams are really getting into gear. We collect pictures, make photographs, include videos and animate. We develop questions that animate the learner to review and rethink and we include gamification that truly inspires to try harder!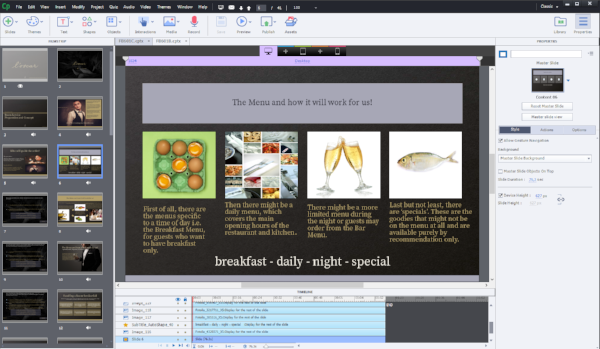 .
...combine, animate, storyboard...
Once this is done, the content is published to your SCORM compliant learning management system. If you don't have one, don't worry, we can set one up for you!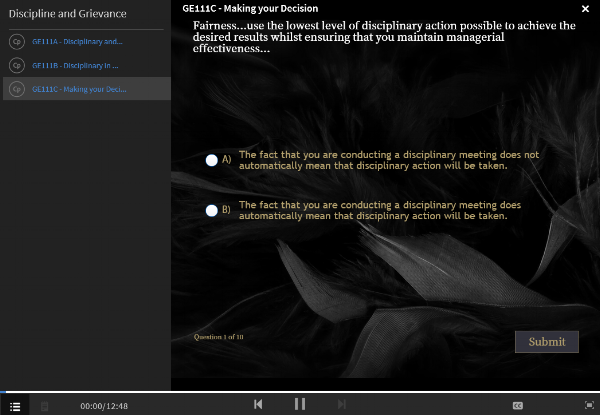 ...questions and interactions that foster gamification...
You could be up and running within days...