we develop mobile learning
We develop online learning that is truly mobile. iPhone or Android device, tablet or laptop, our newest courses are fully scalable and are both available for usage on full size computer screens as well as mobile devices.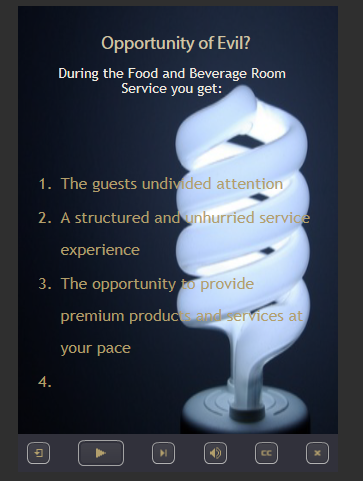 ...that fits on Android and Apple Devices
But that is not enough! The courses we develop can include rich media and with our newest APP available in the Apple Store and on Google Play, can be taken offline. Once the user gets back online, the scores, used for measuring the results or for gamification are synced back to your desktop learning management system.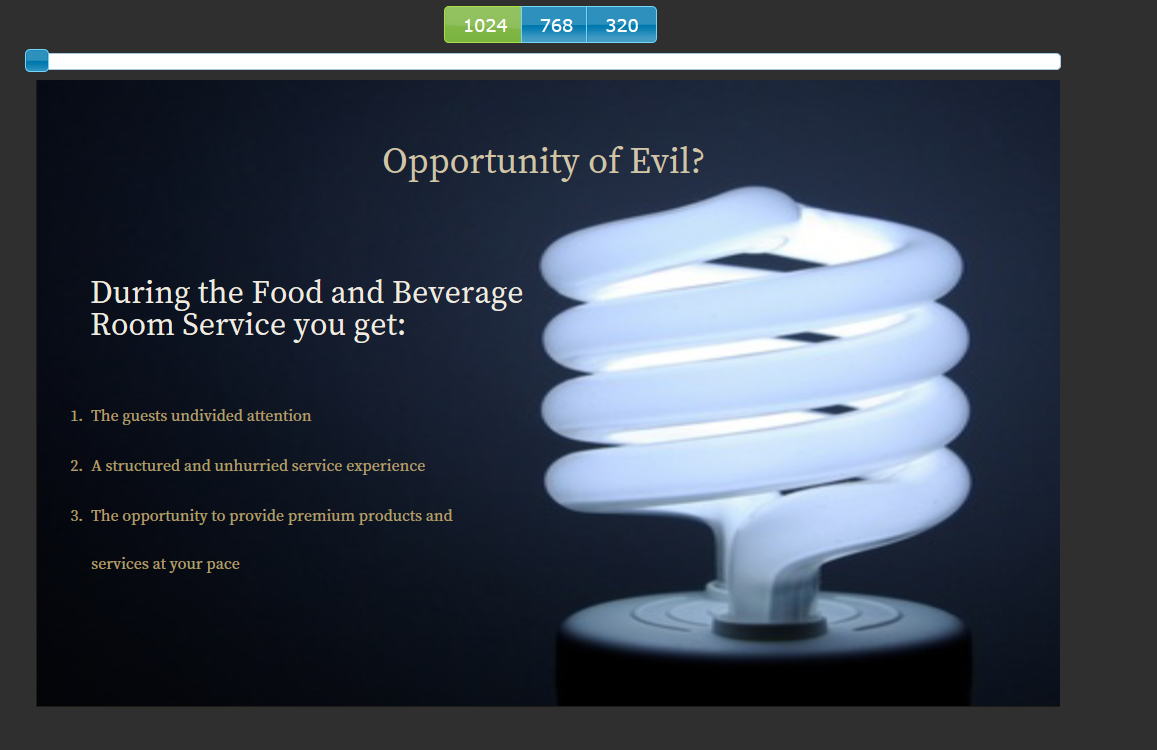 ...one set of content, one learning management system, multiple Screen Sizes
In a nutshell, you might start your course on a laptop and might switch to a phone in between and back again. This is specifically handy if you are working on the move, or want to use your commute from and to work for learning.
The mobile App version is included for free with all our online learning developed with us.
Contact us for a free quote!